I have been to the mountain… No, not really, no mountain. I did see a final version of my cover art though, which I will be able to share soon. ("Soon" is an unquantified word, so I have no idea when that will be.) In the meantime, trust me when I say it is beautiful.

My editor also told me the first blurb for my book had come in, from an author named Beth Cato. Emily (my editor) sent me the quote. It was so good it gave me a shiver! And, Jana, my fellow reviewer at Fantasy Literature, really likes Cato's books, so I feel like I've been well represented.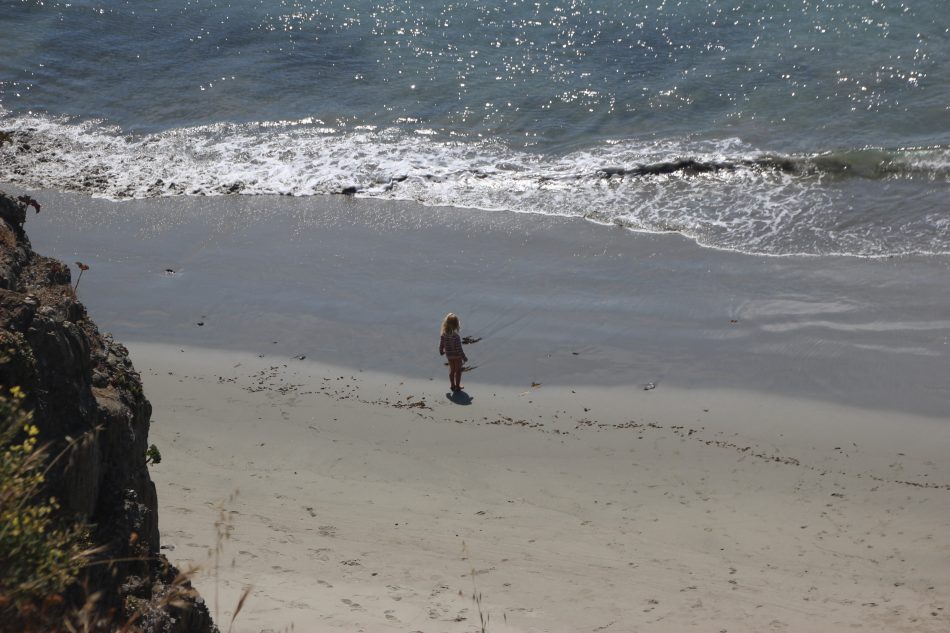 I'm still getting ready for the Mendocino Coast Writers Conference. I've read all the works at least once, and now I'm going in for a deeper dive. Alaya Dawn Johnson, our workshop leader, pointed us at a basic article about critique that I really enjoyed. It had a simple "cheatsheet" that I copied and am using for every manuscript. It goes like this:
Genre
What's at stake in the story
Point of view
What the narrator wants
Themes
The hook/inciting incident
What pushes the story forward
If you'd told me about this six months ago or even a few weeks ago, I would probably have put my nose in the air and said, "Oh, please, that's too basic for the likes of me." But you know what? It's really helpful! Just thinking about Stakes in the Story, What the Narrator Wants, The Hook, and so on helped me think about approach these in with a different mindset, and organize my thoughts more quickly. I plan to try it on my own chapter.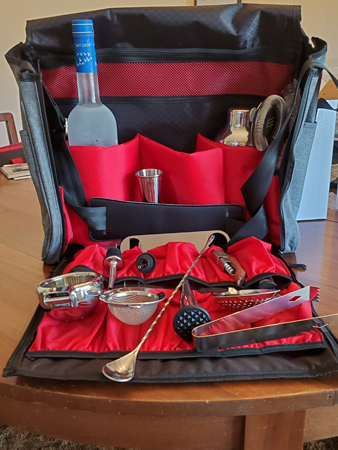 I'll be traveling to Mendocino, even though the conference is once again online. I have a suite in my favorite place to stay, and I will definitely be trying out the shiny new travel bar kit. Another writing friend is coming up too, and we've planned a cocktail evening (although she and her spouse will have to mentor me on the finer details of a classic gin martini).

Excuse me now, I have to go rehearse for the FOGCon Rapid Read on Sunday!