On Wednesday, The Gallery Bookshop became the latest store to carry Copper Road.

Availability now stretches from San Francisco to Mendocino! Well, kind of. Here is the current list of shops that carry the book on consignment.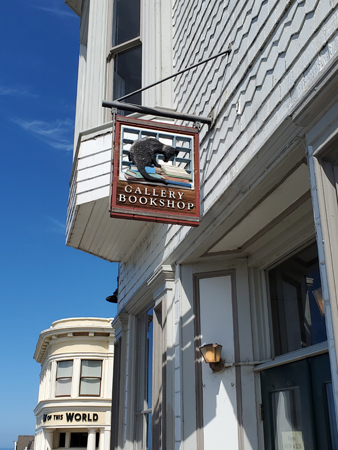 Gallery Bookshop, at 319 Kasten Street in Mendocino Village, can be reached at (707) 937 2665.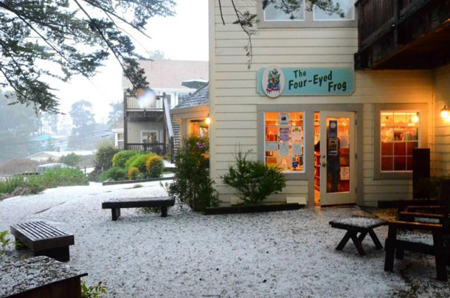 Call The Four-eyed Frog at (707)884-1333, or visit at 39138 Ocean Drive, Gualala, CA.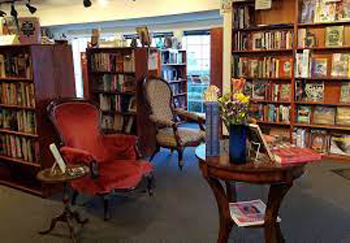 Visit Second Chances at 6932 Sebastopol Ave, Ste E, Sebastopol, CA, or call (707) 827-8291. If you're driving there, best parking is in or near the plaza.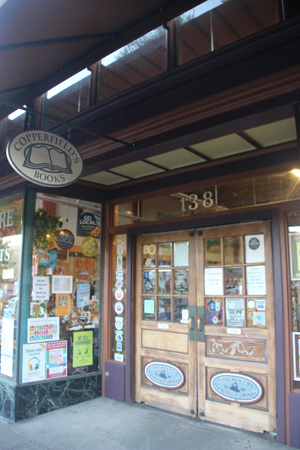 Copperfield's in Sebastopol carries it. They're at 138 N. Main Street, Sebastopol. They have parking in a lot off High Street, behind the library. Call them at (707) 823-2618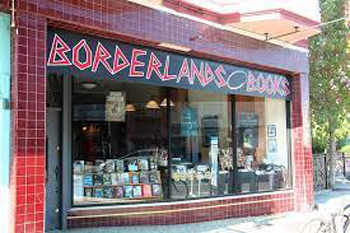 Borderlands Books is at 866 Valencia Street, San Francisco, although they may finish up their move soon. You can reach them at (415) 824 8203. Check Bart; there are two stops nearby.