If you have $1.8 million lying around and need something to do with it, the Gualala Hotel is up for sale again. The 1903 building is picturesque, with 19 rooms (five with private baths) a full liquor license and a dining room. It's at the south end of town, right on Highway One.
It probably does not have wireless, and generally wireless reception is bad in town. You can spin that to be a positive; the latest thing is 'blackout' resorts where people are not reachable by cells, text, or e-mails. Super-privacy. That's the ticket.
There's no ocean view either, but you can easily walk to an ocean view. Seriously, though, I think the lack of view is a problem.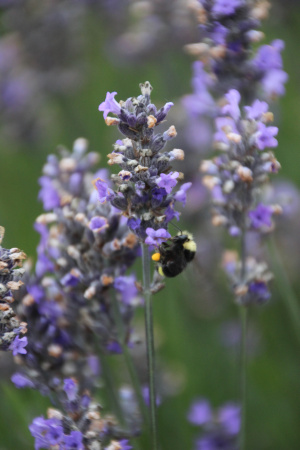 Of course, $1.8 million would only be your initial investment. And the hotel… well, I've never heard that it's haunted, but I'm wondering if it might be cursed.
A year or two ago new partners bought it and dumped a bunch of money into it, but it never opened. Rumors are that the partnership dissolved. It's Gualala, so I assume there was some kind of an argument involved.
Several years ago Spouse and I went there for breakfast. I remember an airy, pleasant Victorian style dining room. The walls were lined with paintings by a local painter. There was one I still remember, an acrylic of a cow lying down in a meadow. I could almost hear the buzz of the bees and feel the soft warmth of the cow's coat. I ordered a basic breakfast and had scrambled eggs and hash browns. The eggs were not memorable, but the hash browns were; crispy outside, tender inside, nicely seasoned. Also memorable was the pervasive smell of sewage. Spouse, the construction expert, said, "They have problems."
Plumbing can be fixed. I do wonder, though, if a tourist town the size of Gualala needs another hotel at all. Within one block of the Hotel, we have the Gualala County Inn, the Breakers Inn, and the Surf Motel. Another block north we have Sea Cliff. Every one of them has ocean views.
A mile outside of town we have at least six B&Bs, and two places that rent out cottages.
Still, if you have a high tolerance for failure, check it out. It has poor parking and the electrical probably needs work. The previous partnership reached out to a four-star chef in town to be executive chef, but then treated her so badly she decided not to sign the contract.
It's a pretty place. One point eight million, and I bet you can get a deal.