Not much new and exciting to write about, so I thought I'd share some pictures. Spring Lake Park is in eastern Santa Rosa, (between SR and Kenwood). It backs up onto a state park called Annadel that I need to start walking in one of these days.
"Embiggen" is now a word, I guess, courtesty of internetizens everywhere. When I post these as Large, they stretch and look funny, but click on them and you can see them slightly larger.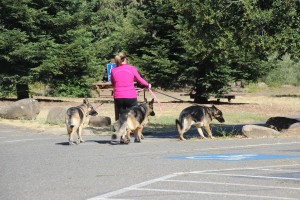 The shepherd brigade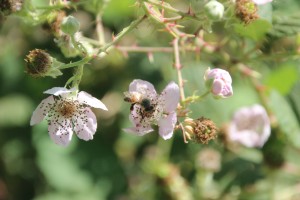 Blackberry blossoms and bee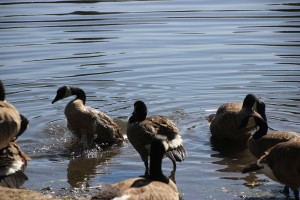 The geese are bathing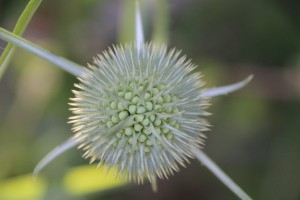 The Mothership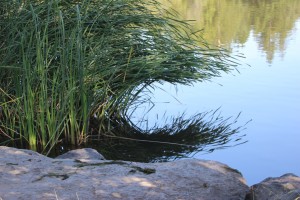 Rushes and reflection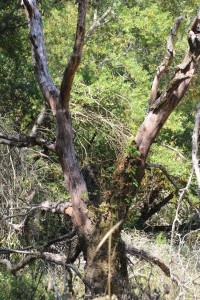 Y
And now, the squirrels of Spring Lake Park.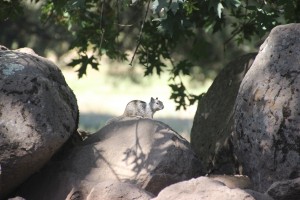 Sentry Duty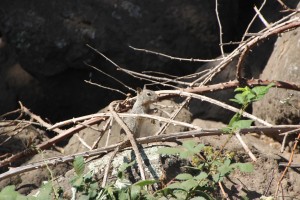 Find the Squirrel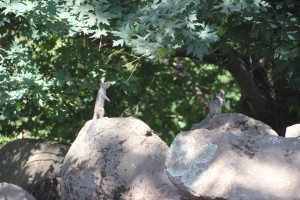 And Stretch!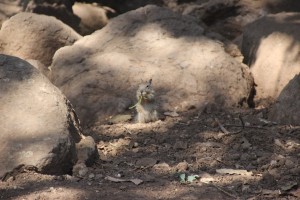 Snack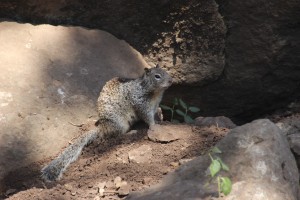 Color Variations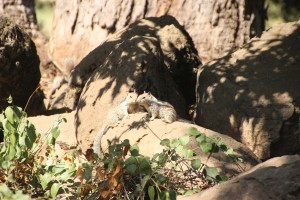 Affection